Production, administration and logistic complex М3
Pleven
Location
Pleven
Area
Investor
Dimitrov Ltd
Status
Completed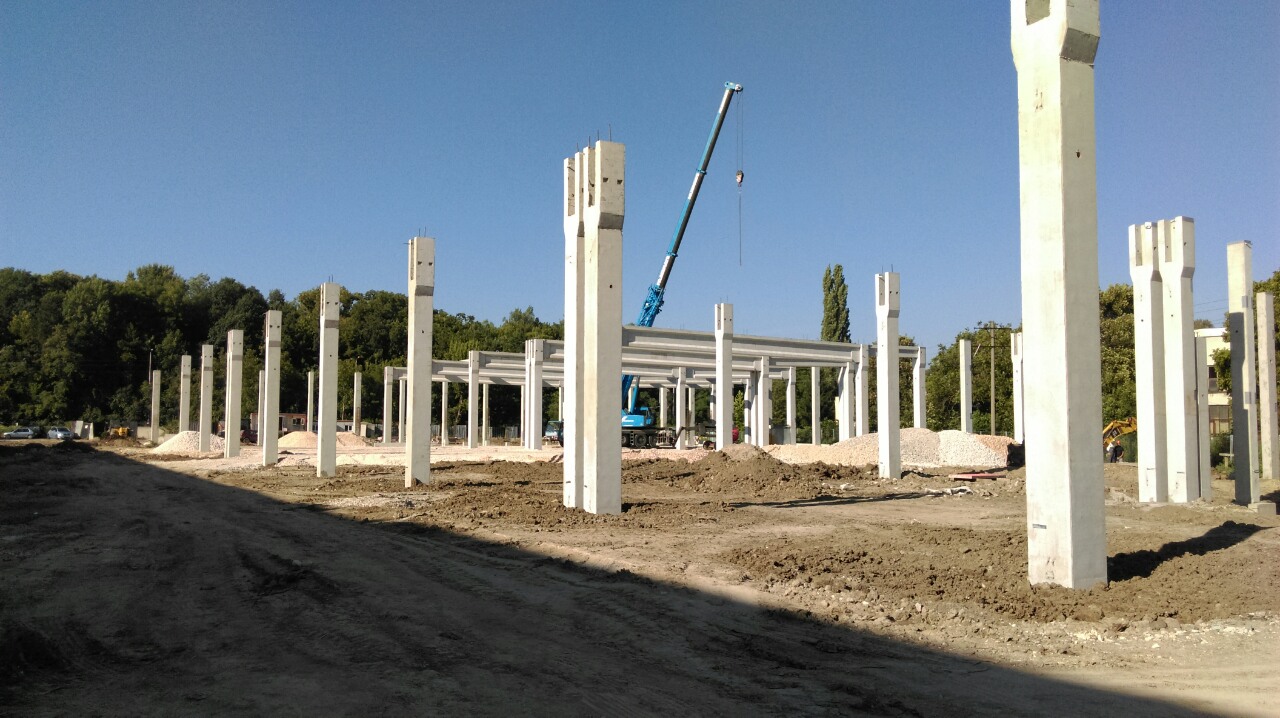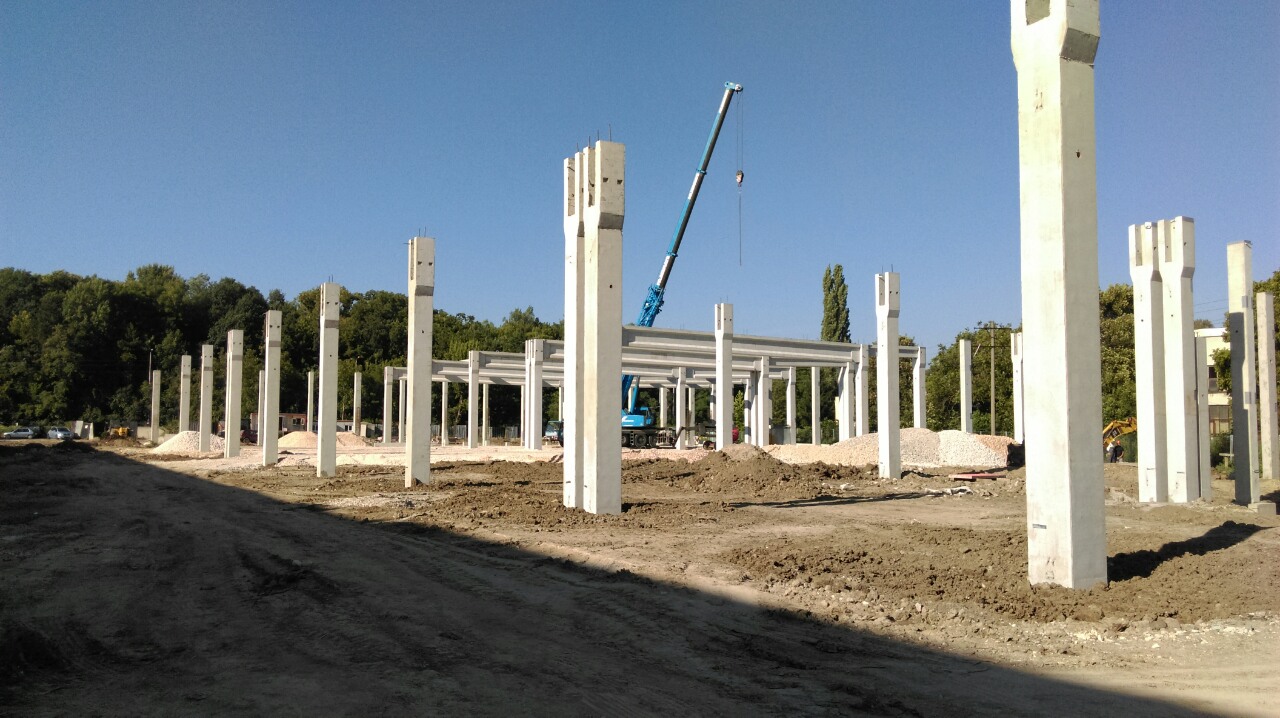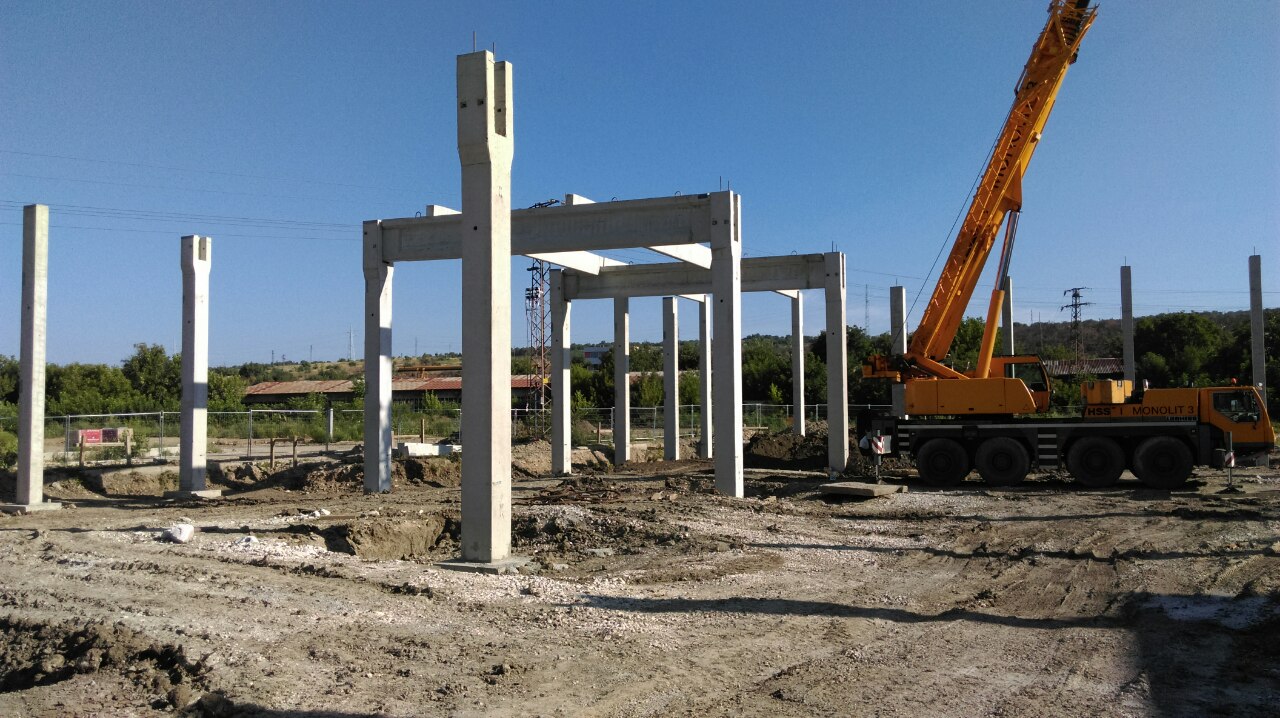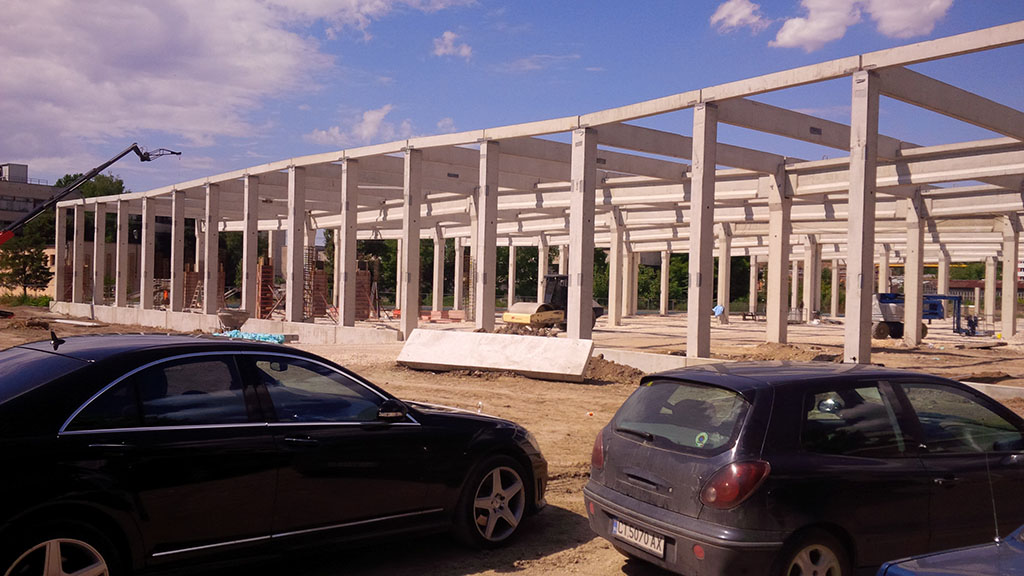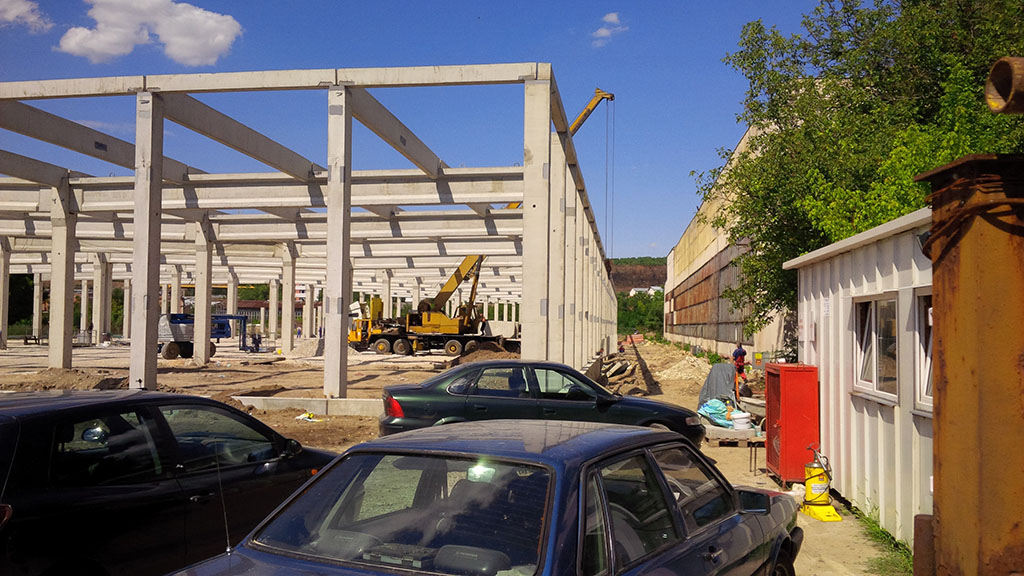 Total built-up area of production building and club – 11 188 sq m, 1st stage, technical project status, under construction, production building completion date – 31.10.2015.
Total built-up area of administrative building – 2 878 sq m, 2nd stage, conception project status, projected completion date – 31.08.2016.
The site is located in the eastern industrial zone of the town of Pleven. The project comprises a production and storage building, an administrative and housing section with adjacent(energy unit and a transformer station, a sport complex,(a sports club with fitness, swimming pool and a pitch). The project envisages the construction of a main office building (at the entrance of the property) with an underground parking lot.